Coloring Products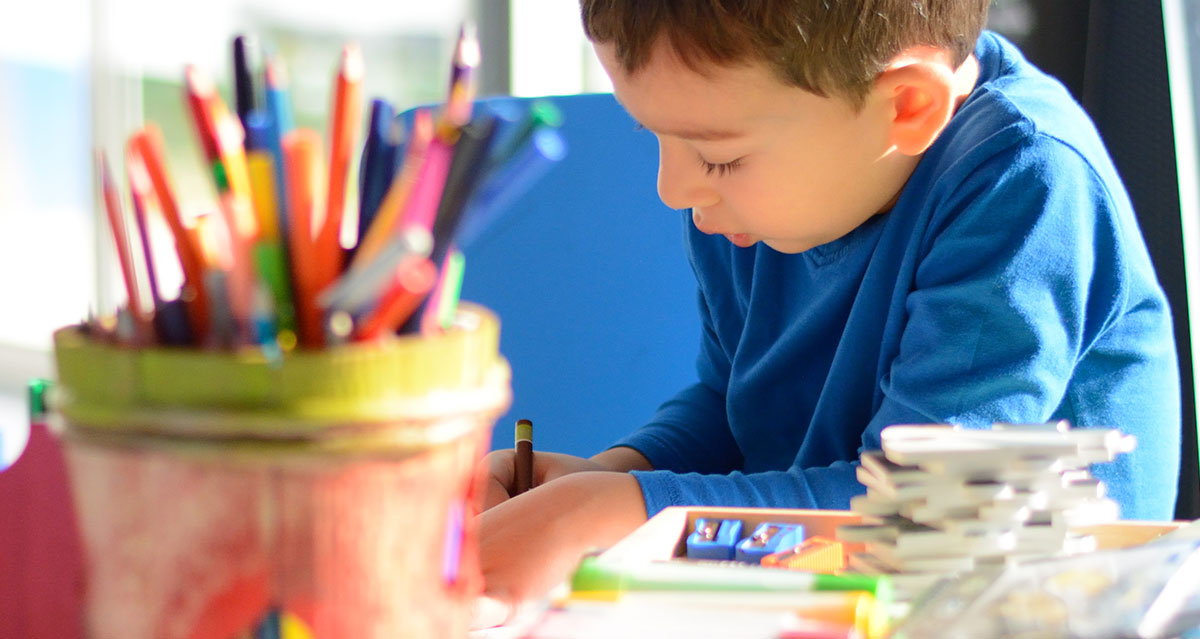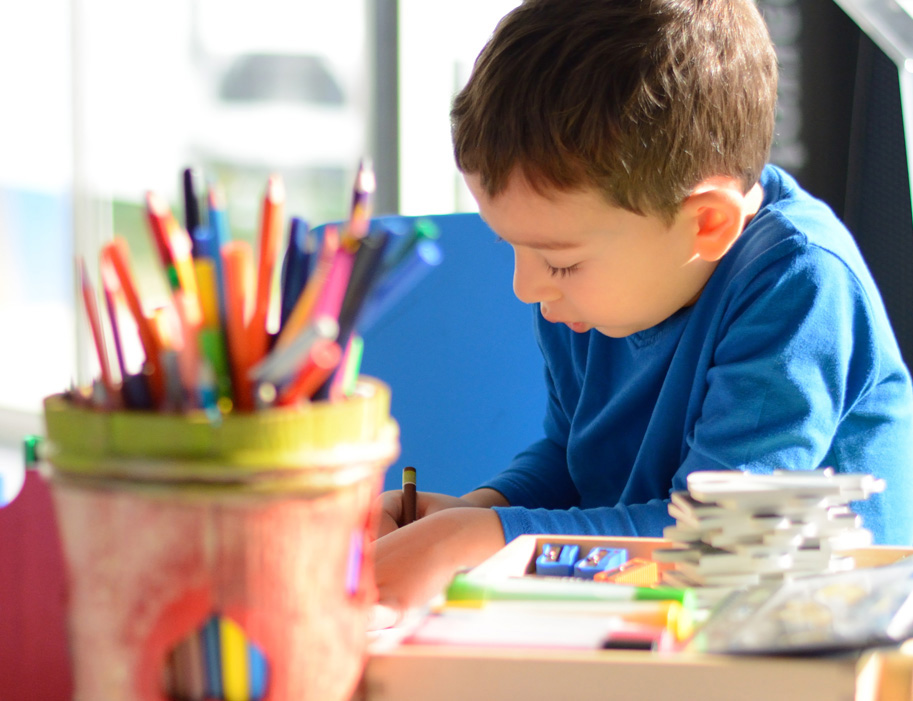 Coloring Lays The Groundwork For Language And Encourages Individuality
Making colorful marks on paper is often a child's first experience with the power of cause and effect and written language. They choose a crayon, make a scribble and observe the permanence of what they've drawn. This signals a first step in the process of individuation, when children move from symbiotic attachment with their caregivers to being independent and leaving their mark on the world.
Our coloring products are specially designed with children's developmental abilities in mind. Generally, the younger the child, the larger the utensil needed for them to properly grasp and manipulate. As children grow, they will master control and graduate to smaller, more delicate coloring tools.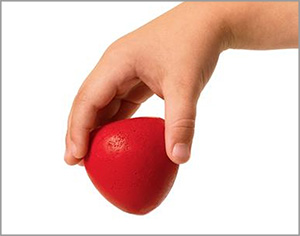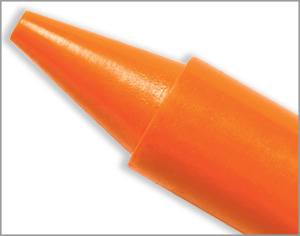 From their very first crayon scribble, children become empowered to express themselves through colorful, sharable creations.
By pairing children with the right crayons for their abilities, you'll inspire confidence, smiles and endless creative projects. Whether you need crayons for a single child, a whole class or in between, Colorations crayons come in convenient quantities for any project.
Washability Beyond Compare
Parents and teachers are singing the praises of Colorations markers' superior washability! Colorations markers produce bright, vivid marks on paper, but wash completely from clothes and skin.
With a dazzling array of colors and unique styles, Colorations markers are an excellent choice for engaging children's creativity and encouraging creative, skill-building artwork.
Colored & Writing Pencils
Sharpen your pencils, along with coloring and writing skills! Colorations colored pencils make bold, bright marks and our classic No. 2 pencils are perfect for writing and sketching activities.
Get just the amount you need with classroom packs, individual packs and many options in between. Plus, don't forget an eraser—mistakes are a normal part of life!